The future in augmented hyper reality
Two pretty cool…and very japonais versions of how AR may be used in the future. Reminds me of Ironman's robot…in the films.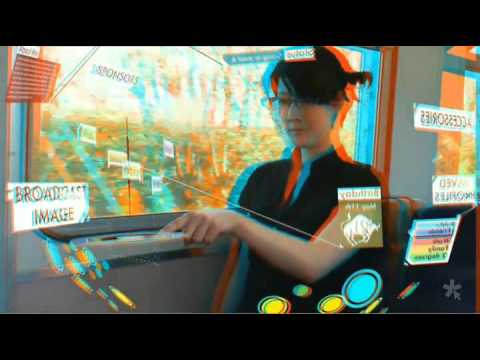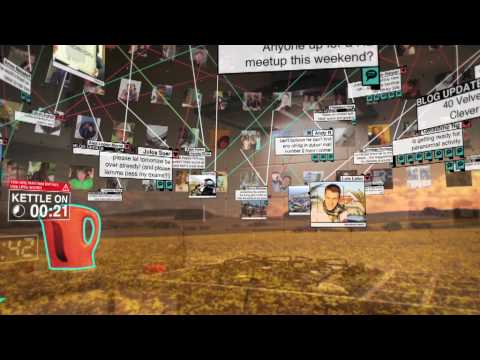 Check out a lot of very cool digital stuff…106 bits in total actually: The creative internet (106 things) . Google's creative lab collected this. Thank's for that.
/Baek
Tags: Google Creative Labs, Google Doc's, Ironman