Monday, June 28th, 2010
This on the other hand is pretty cool. A nice integrated campaign and some very good mechanic Ideas – especially Livestrong Chalkbot, which would print peoples messages on the roads where Tour de France was run. The contributors would then receive the GPS location of their message. Nicely done by Wieden & Kennedy.
Check out the case here: Cannes Lions.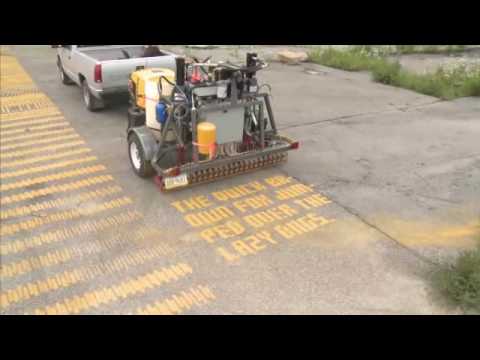 /Baek