Monday, June 7th, 2010
Hey folks. I mentioned this before. We did a very cool activation for Sony Ericsson here in DK, for the launch of the Xperia X10 smart phone. Basically the X Sessions is taking 17 of the best bands in Denmark and recording about four songs with each of them per session. So far we've launched 16 songs and videos, for free streaming and download . And we wont stop until all 70 songs are out there… and then we will record some more. God willing…and Morten from Sony Ericsson:-) If you want updates then follow The X Sessions on facebook or twitter or even Youtube. Of course you can just follow us on www.xsessions.dk. Uh and we launch Oh No Ono on thursday. Don't miss it.
Here are my favorite tracks so far. Enjoy.
Kissaway Trail – New Lipstick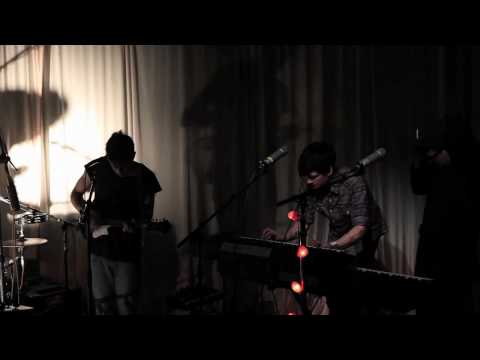 WhoMadeWho – Rose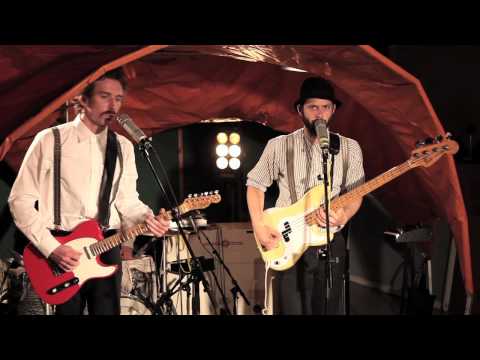 I Got You on Tape – Spinning for the Cause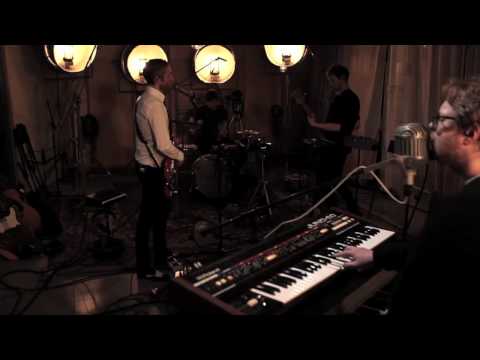 /Baek