Posts Tagged 'Steve Jobs'
Saturday, June 26th, 2010
Monday, June 7th, 2010
I guess that's why Steve got a little pissed about the drunk apple dude losing the phone and Gizmodo was raided and all that. It's called the GPS-Phone folks.
Check the story here. Thanks to Andreas for the scoop.
http://shanghaiist.com/2010/06/07/iphone_4g_already_faked_in_china.php?gallery0Pic=2#gallery
/Baek
Thursday, January 28th, 2010
So it was the Apple Table or iPad as they chose to call it. I must admit it looks pretty cool. Its supposed to be the holder of apps, videos, photos and books. I predict that it will at least revolutionize the book market 500%. Fuck Kindle and all the other crappy digi-book readers. This is the ticket. Its supposed to be excellent for surfing the net and reading and writing emails also… We'll see. I have few reservations or doubts when it comes to Apple living up to expectations these days. Good to see Steve back in good health too.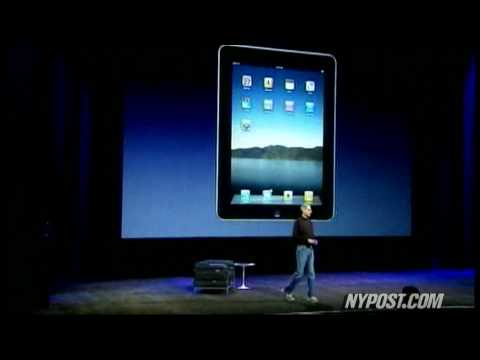 Watch the full product presentation here: http://www.apple.com/ipad/#video