Mel Gibson rant – now with animation
I know this is not comms related or anything. But it says a thing or two about the power of the Internet. The last part of this rant was released earlier today and already they put an animation to it. And of course it's hilarious… and sad.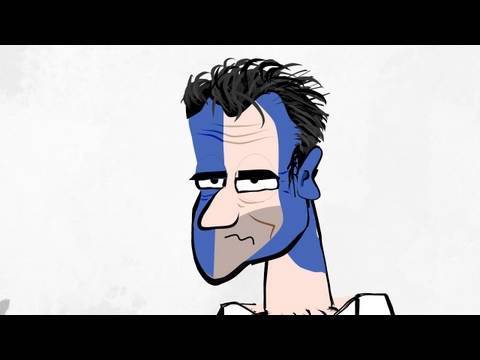 Have a great summer folks.
/Baek
Tags: angry, Mel Gibson, phone calls, Rant